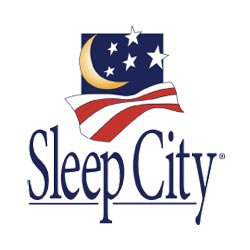 Missoula, MT (PRWEB) March 29, 2012
Sleep City, an established Mattress Specialty store and online retailer, has announced the addition of the Simmons ComforPedic Deluxe Orthopedic Napper pet bed collection.
?Our customers have been asking for beds for their dogs and cats for quite some time now. With Simmons new Comforpedic pet bed collection we have a product that we are excited to offer our customers? says Sleep City Vice President Van Redpath.
Simmons Bedding Company's new ComforPedic OrthoPedic Napper? is manufactured the same way Simmons builds its mattresses. Each mattress contains NxG
Category: Cat News